New Belgium, Volume One, & The Current present
Oxbeaux II


w/ Hiss Golden Messenger + S. Carey + Chastity Brown + Orchid Eaton
Thu, Jul 5 at 5pm
Held in the courtyard and on the street outside The Oxbow Hotel
Food and drink available outside and in The Lakely
All ages event w/ ID wristbands
Rain or shine event
Parking available in nearby ramps
Bus transport from EXC campgrounds to downtown available
DOWNTOWN EAU CLAIRE, WI / THURSDAY, JULY 5: The Oxbow Hotel is thrilled to host OXBEAUX, a unique outdoor music experience in the heart of downtown Eau Claire. The event is presented by New Belgium Brewing Company, Volume One, and The Current, in partnership with Downtown's overarching Prex Claires celebration.
There will be beer, cocktails, sodas, and food-a-plenty as you enjoy downtown Eau Claire before the fest. Rooms at the hotel are sold-out for that whole weekend, but if you're coming from out of town, with an event like this you can still experience a taste of The Oxbow Hotel.
Please note that your Oxbeaux ticket purchase does not give you access to the rest of the Prex Claires shows happening at other downtown venues. Tickets for the rest of the Prex Claires events can, and definitely should be purchased here.
Oxbeaux tickets will go up to $30 at the gate (if they're even available) so don't delay. Get 'em NOW.
---
FEATURING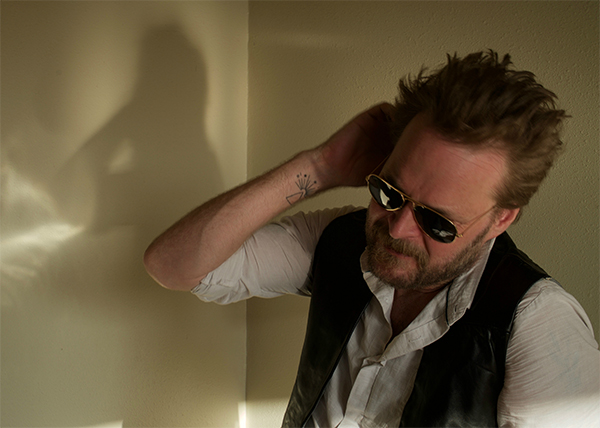 Hiss Golden Messenger
Soul, Country, Folk, Blues, Rock...what's in a genre anyway? The diverse musical stylings of M.C. Taylor and friends know no bounds. Their most recent album, Hallelujah Anyhow, released last September, was incredibly well-received and critically-acclaimed. So much so, that it even made Rolling Stone's Top Country and Americana Albums of 2017. Pitchfork calls the album "bittersweet" and "full of fluttery soul-grooves". They've also been covered in-depth by NPR, the Washington Post, the New Yorker, and many others.
Embarking on a massive North American tour this summer, Hiss will be performing at some of the most legendary venues over the course of the next few months, and aren't to be missed. Other than frontman Taylor, this North Carolina based band regularly features Phil Cook, Justin Vernon, Mike Lewis, and many other incredible musicians.
---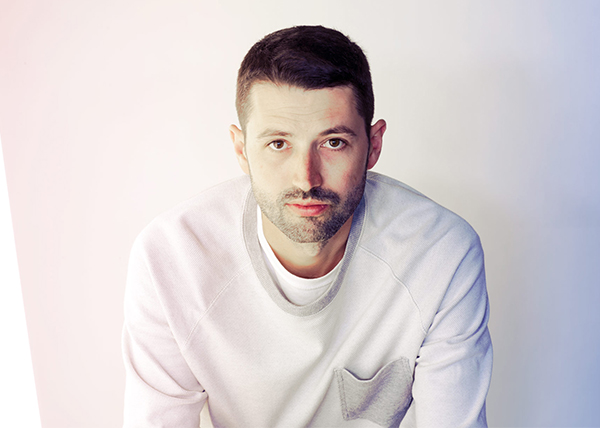 S.Carey
Swaying like treetops in the wind, Carey's beautifully naturalistic folk-pop is rooted in Wisconsin. Best known for his work with Bon Iver, the Eau Claire based multi-instrumentalist released his third full length album, Hundred Acres, earlier this year and will be joined on stage by Ben Lester, Zach Hanson, Jeremy Boettcher, and special guests.
---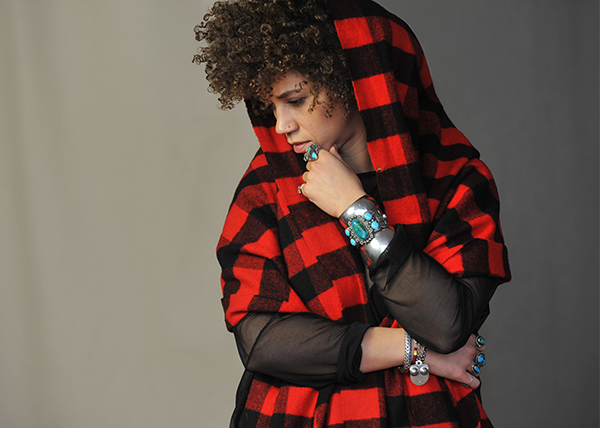 Chastity Brown
Based in Minnesota, but with roots in Tennessee, Chastity grew up surrounded by country and soul music. She's been featured on NPR's "Favorite Sessions," CMT, American Songwriter, the London Times, and Paste Magazine.
---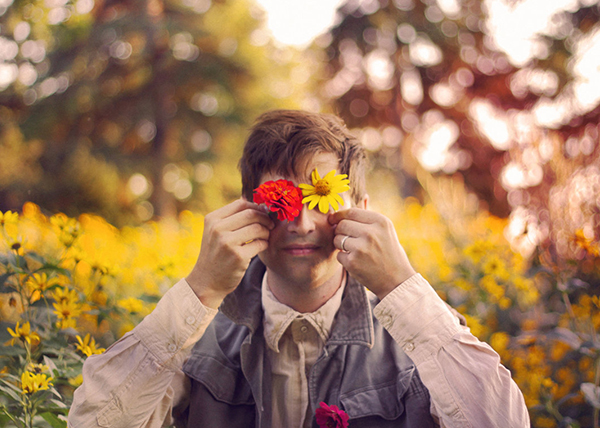 Orchid Eaton
Self-described as 'basement pop', this psychedelic, groovy music is a good way to start the night. Eau Claire's own Matt Leavitt (EMOT) and Brian Moen (Peter Wolf Crier, Laarks, Shouting Matches) bring you Orchid Eaton.
---
In the outdoor courtyards and street of
The Oxbow Hotel & The Lakely
516 Galloway Street • downtown Eau Claire, WI
theoxbowhotel.com
---
PRESENTED BY